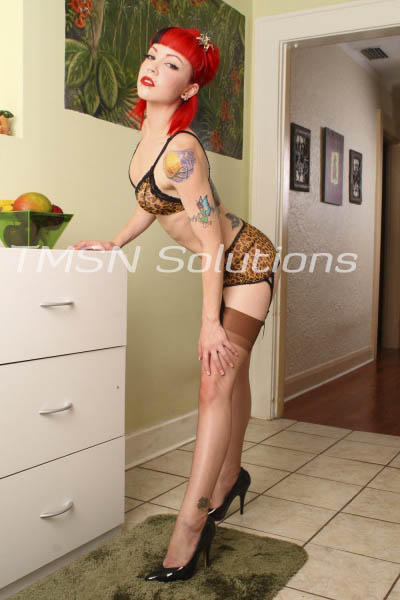 844-332-2639 ext. 205
Close your eyes. Empty your mind. Shouldn't be hard, idiot. Not much in there other then your own pathetic desires regardless.
You're being strapped to the chair. Its in the center of the room. Everything is tied and secure, you can't barely move anything, other then a small amount of slack with your hand upon your cock. You can keep stroking it. Who'd imagine a faggot like you couldn't.
No door. There was light but you don't know from where. And then the off blue stattaco glow of a monitor in front of you, your head is strapped down. You can't move. Just squirm.