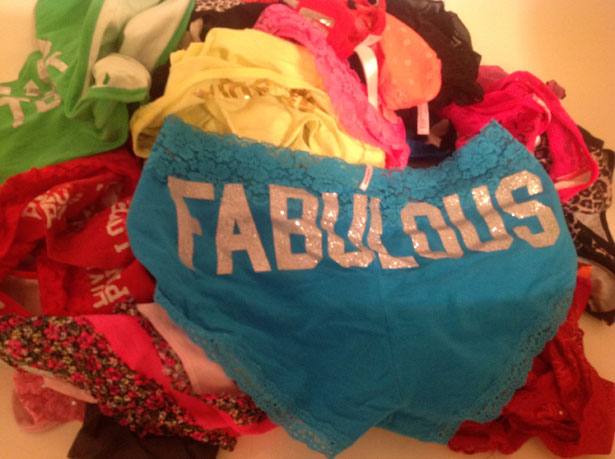 Hey there faggot, didn't get enough humiliation and degradation the last time you little pathetic pervert? Well don't worry, for being such a fucking hilarious little pile of pathetic premature limp, soft perversion I already anticipated you'd be back for more. You pathetic little bitch. You spend all that time online stroking your little miserable excuse fantasizing about being told no and being taken advantage of because, face it, you're a pathetic little faggy limp wristed panty sniffing lisping slut bitch. You look for beautiful girls to destroy you, and here I am, doing it right in front of the captive audience of all the little sluts and cunts I control just to give you the cruelty you know you deserve out of the kindness of my heart, stomping on your balls just for the fun of it since I know you'll pay me with your addiction regardless.
You know you could see me naked, exposed, and you wouldn't even have the nut to touch me, would you faggot? That's right, you'd be scared, you'd be too fucking scared to touch me even if you thought I wanted it, you're twice my fucking size and I could slap you around like a little bitch and you'd ask for more, wouldn't you?
So if you don't mind jerking and stroking your pathetic little limp member all day trying to make it hard like a real man, here's my little gift to you, a nice filthy pair of undergarments, each soiled from the stains of sex and fucking, life, sweat, living, musky, unwashed, silken and crusty.
And I'm going to shove your face into it and not let you up, with my pretty heel on the back of your head, telling you try to stand up, and knowing you can't.
But don't worry. I won't let you cum. I'm going to take everything away from you and leave you still wanting more slut.
<3
Austra