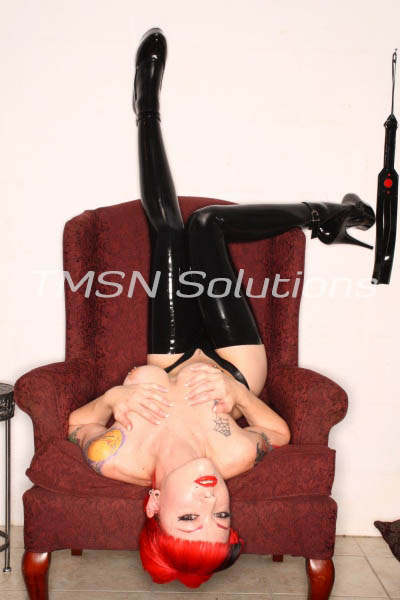 844-332-2639 ext. 205
The best way to learn your place is pain. Physical. Emotional. Mental. Financial.  Pain is a wonderful motivator, it allows you to go further then your comfort zone. When you move past your level, your comfort zone, your standard, you can learn new kinds of pleasure. New ways to go further, and new, taboo, desires.
I want all of you to find every pleasure you can find. If you have to twist, have to break, have to feel torment? Think of the desires and the pleasures, the juicy, secret, wonderful mysteries that lay just out of your grasp.
I'd love to hurt you till you find them. Won't you take a journey of tears with me?