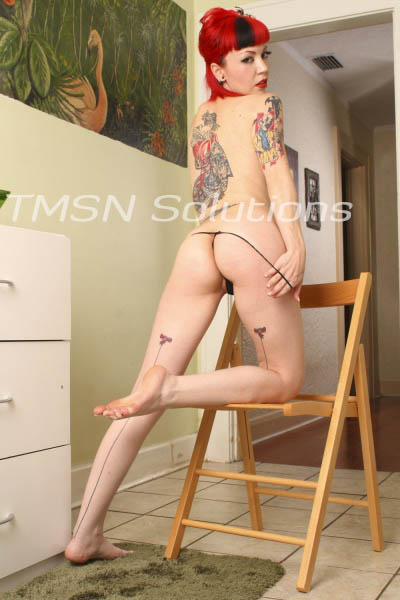 Weakness is as wonderful a nectar as power. I know plenty of you males are weak, plenty of you women are weak, sissys weak, it doesn't matter. Weakness infects people, but the delightful succulence of weakness is that its a nectar of an entirely different sort.
When you are weak your decisions no longer matter, your life no longer matter, everything about you becomes dependent on the subsistence and choice of another, stronger, creature. You in effect become helpless. And in becoming helpless, you surrender to failure.
Not that you become a failure, no, you know that you cannot succeed, therefore, anything you do, regardless of success or failure, is automatically excused…who could expect better of you?
What's your favorite weakness, pets? Do tell me, I'm eager to know.