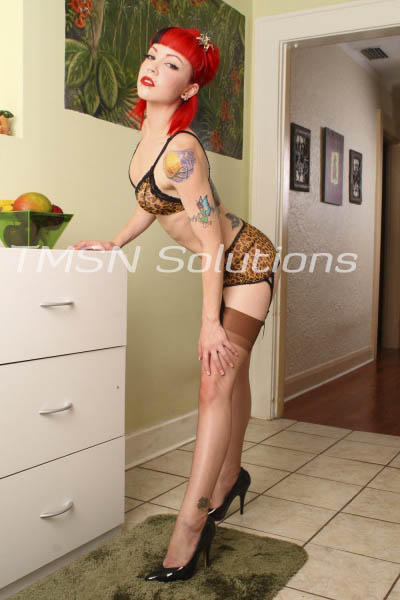 844-332-2639 ext. 205
You know what keeps you back? Your wife. What does she really give you. Does she give in to your fantasies fully? Does she really allow you to have all you desire? Didn't think so. Stop making excuses for the cow. even if I won't love you, I'll give you what you need. Isn't fulfillment more important then pretending your in love? Isn't happiness better then contentment?
Make the right choice. Give in to desire. Surrender to me, throw yourself to me, let me please you, let me give you everything she never will.
Give me everything. Do everything I say and allow me to drag you along the edge of pleasure till you explode or I find reason to tire of it.
Give up, give in. You know where to find me.