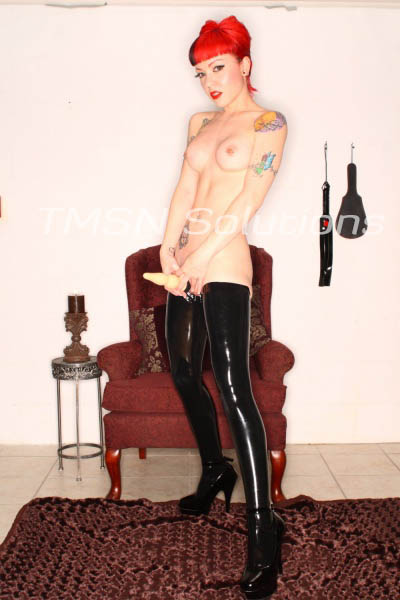 844-332-2639 ext. 205
Love hurts, doesn't it faggot? Sacrifice is how we show our dedication, our adoration, our devotion. Today I want you to show me how much you love, to write me a saga of pain. To sacrifice. To prove you're worthy, even if we all know you're not. You're a selfish creature, time to prove to me you're really caring
Take your cock out. Look at my pussy…or at least, where it is. That's right…you'll never be worth it and you know it, but you can look without touching.  That's right, nothing big, right…..Now…take your hand…and slap it as hard as you can. That's right. Harder, faggot.
Love hurts, doesn't it? Absolutely. And I want to hear your pathetic little whimpers to prove how much you love me. Again. Harder.
Now take your balls. Squeeze. Harder. Pinch. And I mean really pinch. I want to be able to lean over and lick up your tears. If you want something you have to do it right..won't you do me right pet?
HARDER you little fucking nitwit.
Austra
844-332-2639 ext. 205