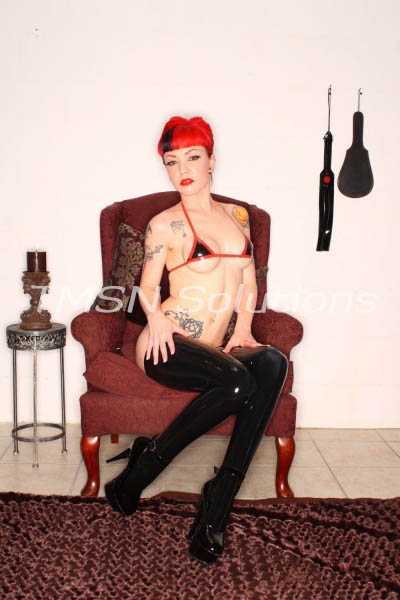 844-332-2639 ext. 205
There's someone I love to play with that will likely always be better then you. She knows who she is, such a sweet little thing with a head just as twisted as mine who loves the ravishment I bestow upon her and never ceases to excite me in ways you'll never understand. But since this is my personal space for worship, I shall let you, my loyal pets, gaze upon a moment a Goddess's thoughts on one of her most prized playmates.
Feminization is fucking hot. There's no two ways about it. And princess, you are the single best little girl I can ever craft. I love every tale and experience I get to have with you, watching your masculine pride shrivel up and fall away showing the sweet bubbly blonde headed bimbo beneath. I love to see you curl into the strong arms of masculine lovers, I love how traditional and shameless you are all at once. As for our adventures? Mmmm.